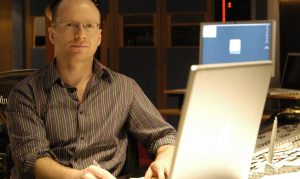 Jonathan's work as composer, orchestrator and conductor can be heard on award-winning orchestral soundtracks for TV, film and video games with sales of over 70 million copies. His industry-leading projects include numerous collaborations with Nimrod Productions and Sony Interactive Entertainment creating award-winning soundtracks at London's famous Abbey Road Studios. Most notable of these include orchestrating and conducting the only live recording of Emmy award-winner Sean Callery's 'Main Title' for SKY's hit drama 24, conducting Joris de Man's Novello award-winning score for Killzone 2, and composing the choral music for the BAFTA-nominated, NOVELLO-winning soundtrack for Horizon Zero Dawn.
TV and film credits include work on Oscar-winner Gabriel Yared's original score for Troy, the BBC's Andes to Amazon and How we invented the world and Deadly Islands for Discovery. Other collaborations on new music include those the Royal Liverpool Philharmonic Orchestra, BBC National Orchestra of Wales (BBC Proms) and English National Ballet.
Jonathan's IMDb page is here.
Feedback and Press
"I think you've done a really great job. I was very happy with the quality of the recordings. That environment is just magical… and Jonny I am very grateful for your attention at the podium. You really absorbed the feeling of the work. Bravo."
Sean Callery, Emmy award-winning composer for 24 and 24: The Game
 "…Black Monday's magnificent audio is what really stands out a mile. From the marvellous, pumping intro track to the pacey in-game score, the music is first-rate."
BBC NEWS on Getaway 2: Black Monday – sound 10/10
"[There is] an amazing audio environment for the Act of War game and a brilliant techno-thriller soundtrack for the cinematics, all with top-notch execution by the Nimrod Studio Orchestra, and we're very happy with how it all contributes to a great techno-thriller experience."
Henrik Strandberg (Senior Producer) at Atari US on Act of War: Direct Action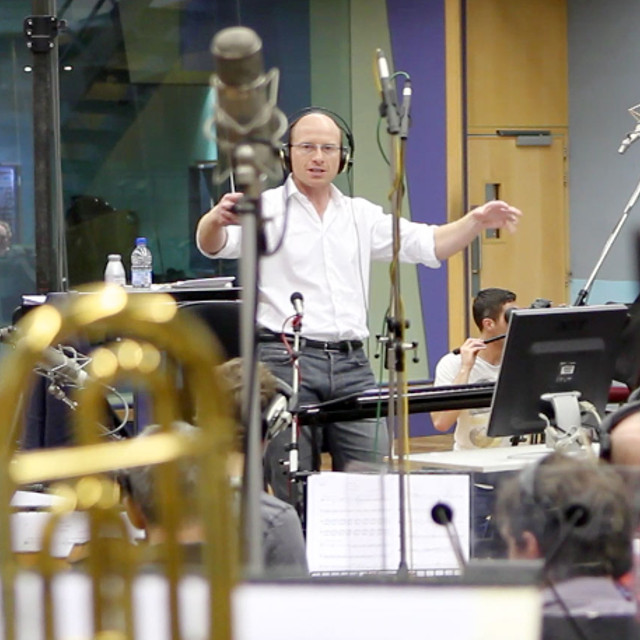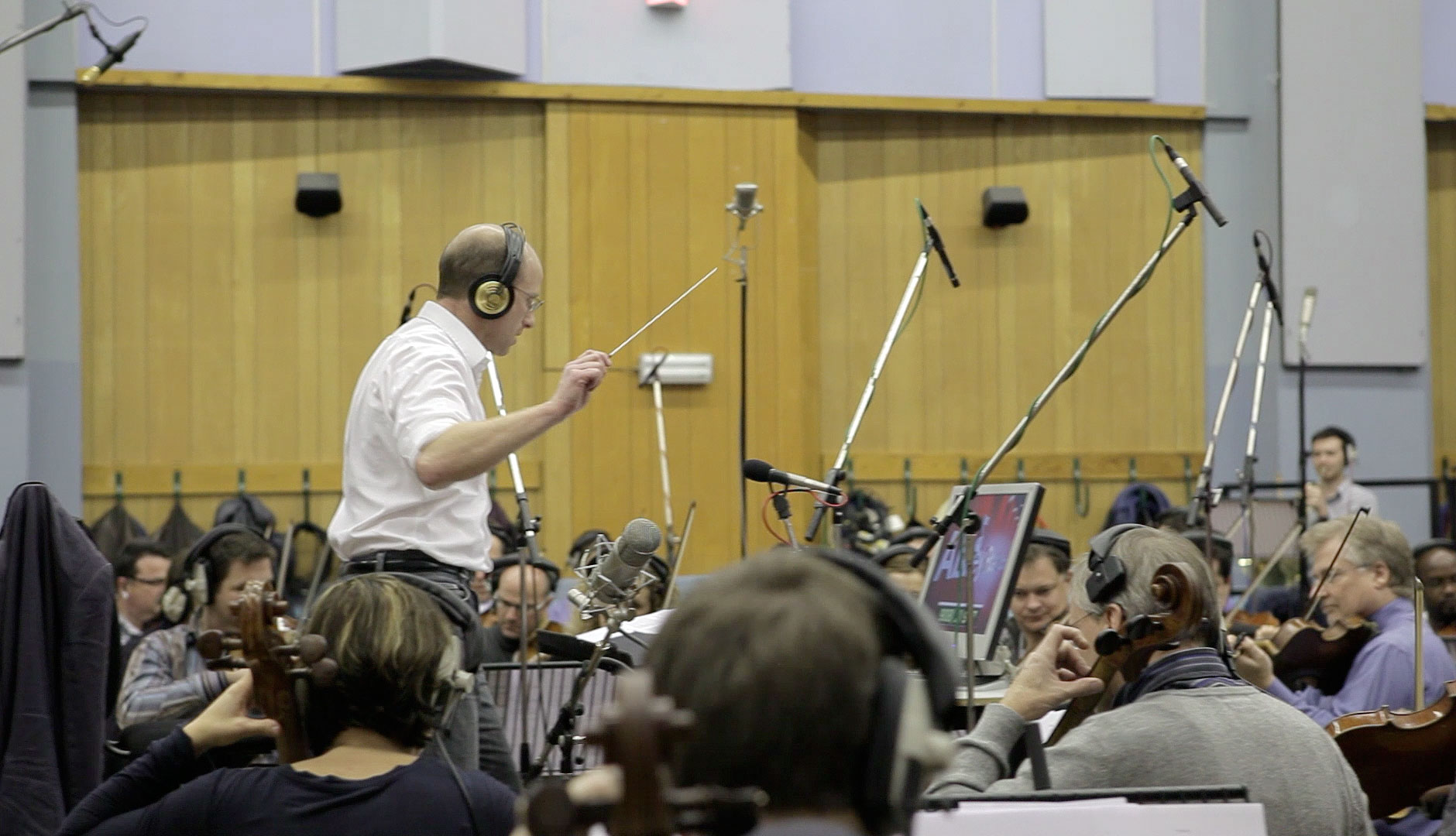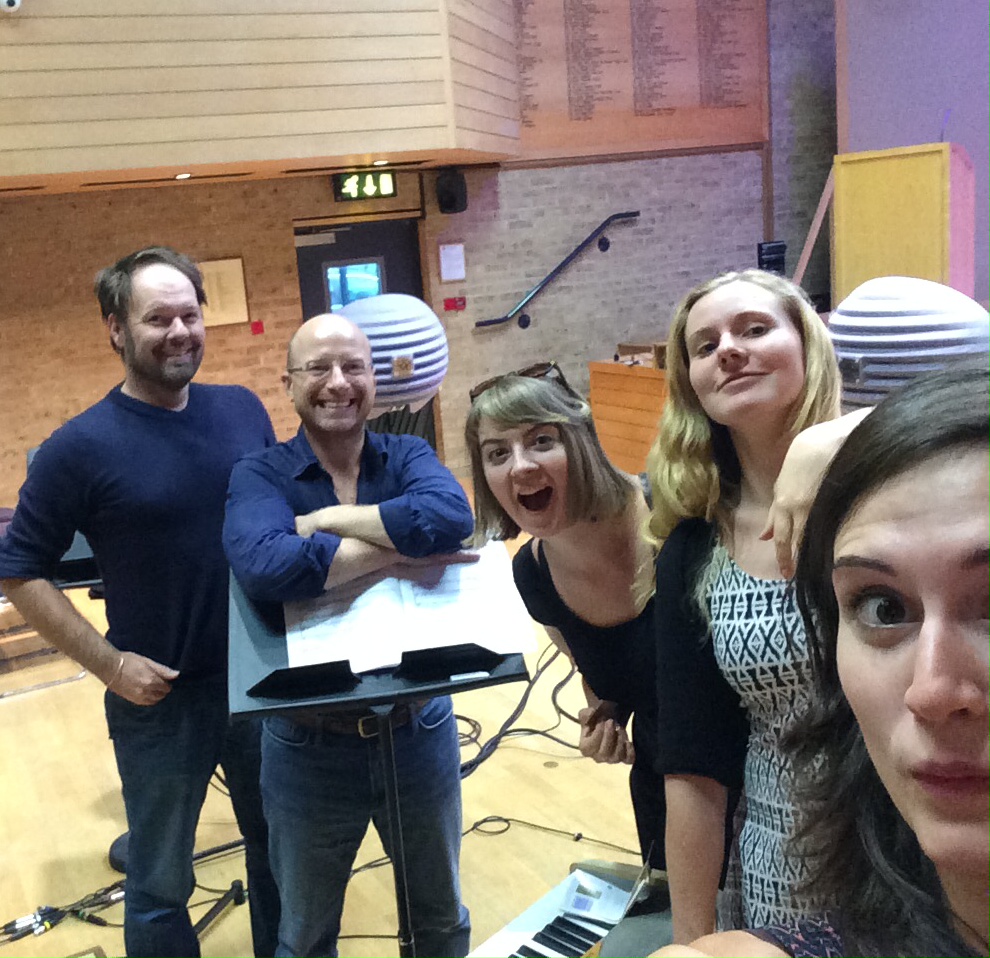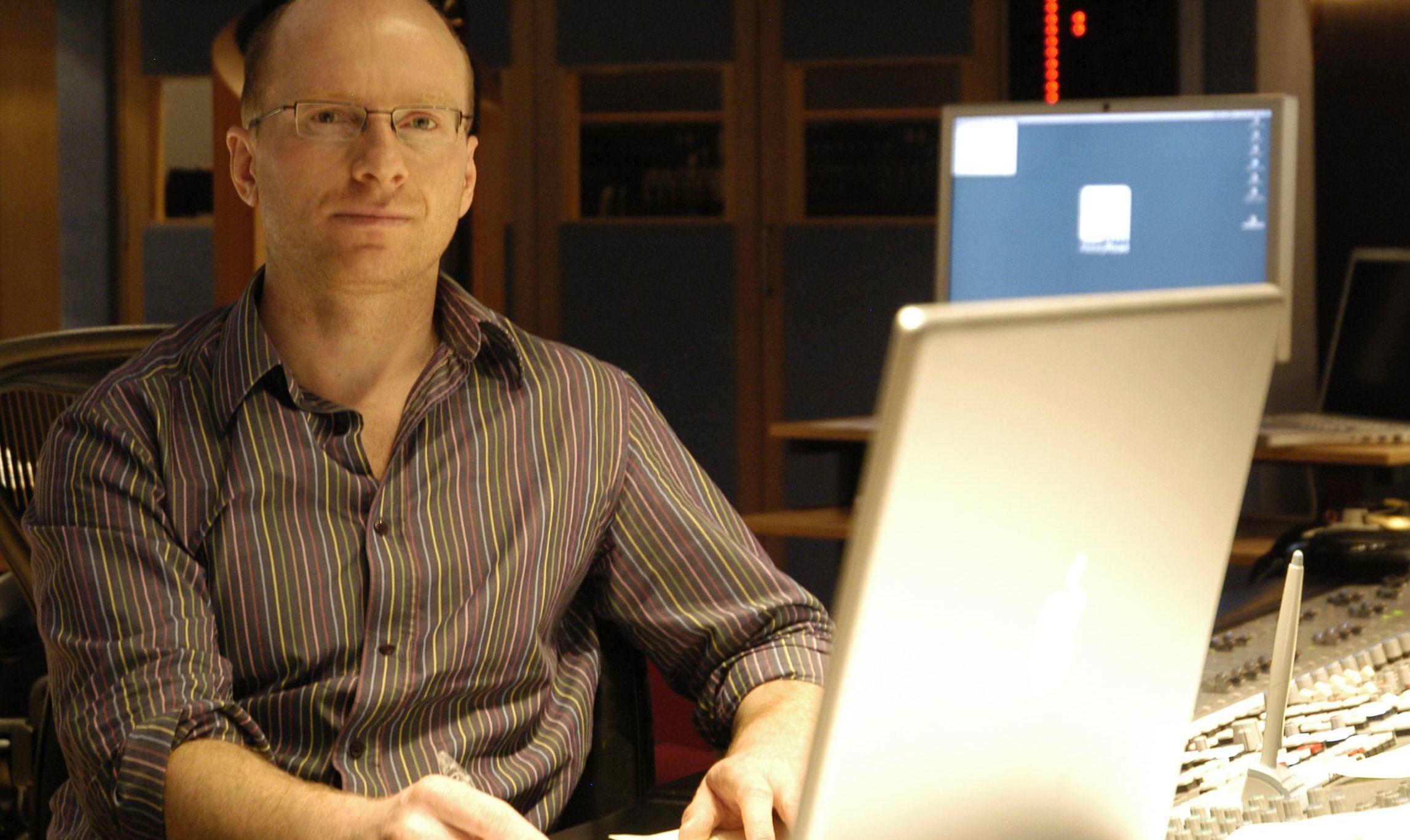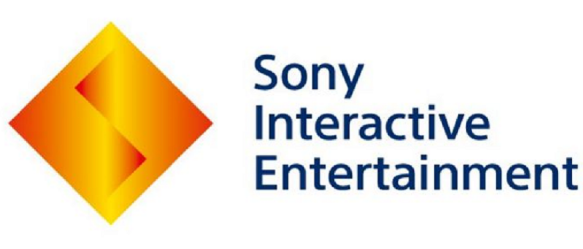 Jonathan Williams soundtracks
sony-interactive-entertainment-sie-logo